While built-in laptop cameras and consumer video conferencing cameras work with most platforms (such as Skype, Teams, Zoom, and Webex), professional VC cameras also typically offer enhanced video and audio quality, and much greater versatility.
For meetings to be as productive as they can possibly be, participants need to feel engaged and inspired. We have USB Camera solutions that offers a seamless wireless conferencing solution that can be used on any device to bring teams together–wherever they are in the world–to participate in inclusive meetings that generate the best ideas and discussion points.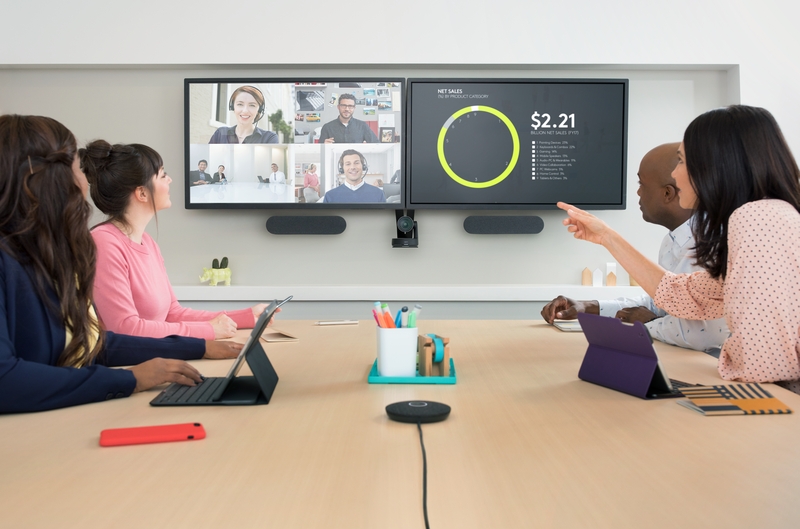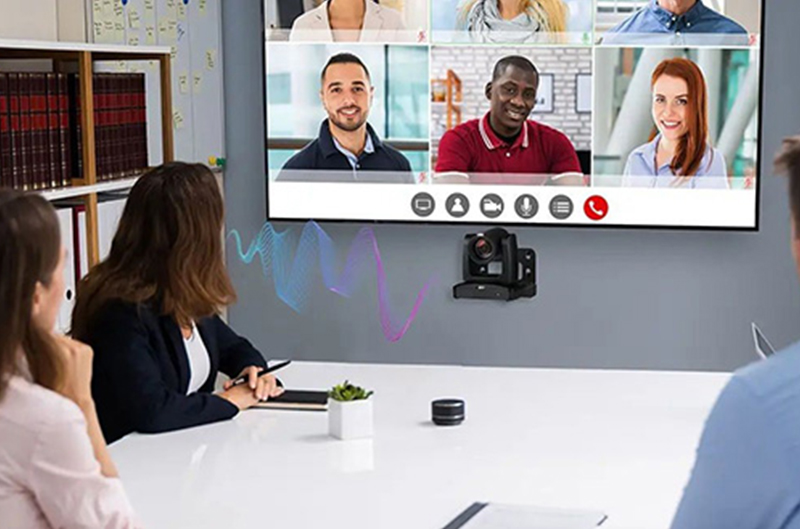 The best meeting room cameras should be practical, easy to operate and deliver a sharp viewing experience. That's even more important if you are sharing a video conference with a global audience, connecting from multiple locations simultaneously which is a popular feature with the more sophisticated conference webcams.
Upgrading your audio and video tech is easy from a technical perspective, however, and relatively affordable — and it will dramatically improve your production values in virtual meetings.
Give us a call and we will be happy to demonstrate the rich features of USB cameras.