Video walls are statistically proven to increase engagement, given their instant appeal and the changing nature of their content. So if you're looking for an innovative way to reach your customers or clients, utilizing a video wall for your ads, videos, and other content could be the ideal solution for your business.
Content you can display on your video wall includes pre-recorded video, live video, graphics, or any other content that can be presented from a computer or other device. But remember that if your display is a non-standard size, custom content will need to be created to fit your screen's specific ratio.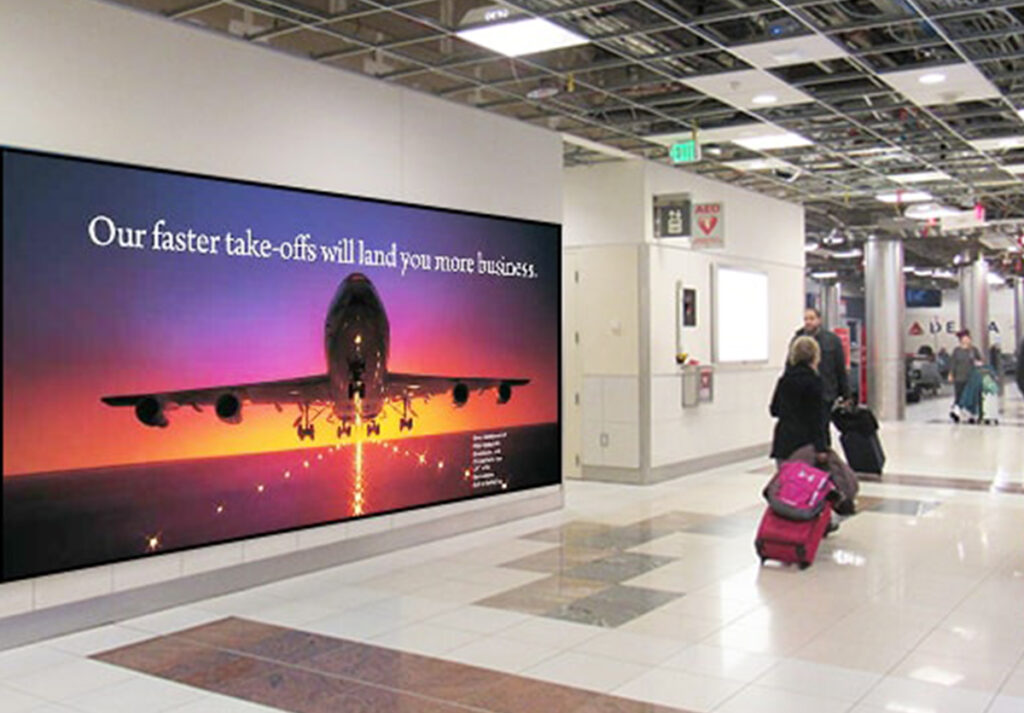 The more detailed your content is, the higher the resolution needs to be to accurately display it. So if you're using a lot of small text, your display will need a higher resolution, while simple graphics or video may work well at lower resolutions.
Our team has wide-ranging experience dealing with most of the world's largest convention centers and trade show organizations. On-site we can help manage the full setup and teardown, as well as help maximize your LED video wall for optimal playback to catch each possible customer.